Court of Appeal Finds Employer Not Vicariously Liable For Co-Employer's Meal Break Violations
in Employment Law by Timothy Reuben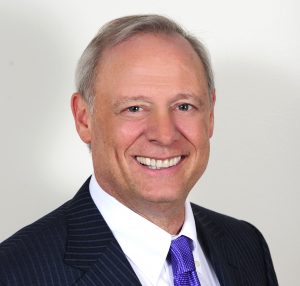 The Court of Appeal, First Appellate District, recently issued an opinion clarifying the extent of the duty an employer owes to ensure its employees take their meal breaks. In Serrano v. Aerotek, Inc. (Mar. 9, 2018, No. A149187) ___Cal.App.5th___ [2018 Cal. App. LEXIS 243], the plaintiff Serrano was an employee of defendant Aerotek, Inc., a staffing agency that placed temporary employees with its clients. Aerotek provided its employees with its employee handbook, along with a meal period policy that was compliant with state law. Bay Bread, LLC, a food production company, contracted with Aerotek for staffing. Serrano was sent to temporarily work for Bay Bread. The contract between Aerotek and Bay Bread stated that it was Bay Bread's responsibility to control, manage, and supervise the work, and that Bay Bread would comply with applicable federal, state, and local laws.
Serrano sued both Aerotek and Bay Bread for various wage and hour violations. Aerotek moved for summary judgment on the grounds that Aerotek satisfied its own duty to provide meal periods. The trial court granted the motion, and the Court of Appeal affirmed, holding that there was no additional duty for Aerotek to police Bay Bread so as to ensure meal periods were taken. The Court also declined to extend vicarious liability to Aerotek, stating that once Aerotek has fulfilled its own duty to provide meal periods, it is not per-se liable for any meal period violation by a co-employer.
As the California Supreme Court noted in Brinker, an employer must provide its employees the opportunity to take an uninterrupted meal break, but is not required to police them. The decision in Aerotek follows this reasoning, suggesting that a little more than merely promulgating a compliant meal period policy, such as training, along with a policy requiring employees to notify the employer if they were not given a meal break, is sufficient to avoid liability.