Court of Appeal Clarifies Anti-SLAPP Applicability to Homeowner Associations as Quasi-Government Entities
in Civil Litigation by Timothy Reuben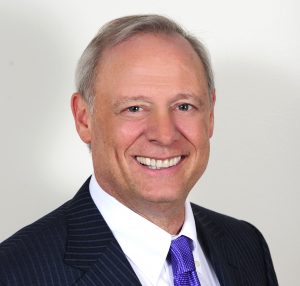 On January 12, 2018, the California Court of Appeal, Fourth District, Division One issued its opinion in Golden Eagle Land Investment v. Rancho Santa Fe Assn. (2018 Cal. App. LEXIS 27). In Golden Eagle, the two plaintiffs sought approval from the homeowners association to develop their property into a higher density project than was typical in the community. When the plan was denied, they claimed damages against the homeowners association for nine causes of action, ranging from breach of fiduciary duties, to fraud and business interference, to violations of the Common Interest Development Open Meeting Act. The HOA filed a special motion to strike under the anti-SLAPP statute. The trial court granted the motion as to eight of the nine causes of action, holding that one cause of action, the alleged violation of the Open Meeting Act, was not based on protected conduct.
The Court of Appeal affirmed the trial court's application of the anti-SLAPP statute to the eight causes of action, but it reversed and extended the motion to strike to include the alleged violation of the Open Meeting Act. First, the Court of Appeal determined that the anti-SLAPP statute applied to HOAs because of their quasi-governmental functions. Specifically, the Court applied C.C.P. section 425.16 subdivision (e)(4), i.e. "public interest" coverage, because a homeowners association impacts communities similar to a governmental entity. The Court then determined that the conduct that plaintiffs alleged, sending letters and emails, setting agendas, and holding meetings, were all in furtherance of the HOA's function of administering its quasi-governmental responsibilities and thus was protected conduct. A "public issue" or an "issue of public interest" is a term of art. While the application here is not terribly surprising, the precedent may apply to more unconventional "entities." The Court was also quick to reiterate and follow the California Supreme Court decision in Baral v. Schnitt (2016) 1 Cal.5th 376, to assess the underlying conduct and strike it, if protected, even if it is intertwined with unprotected conduct.
Of course, the plaintiffs could have prevailed if they showed there was a probability of prevailing on the merits. They were never members of the HOA. Without having been a member, the HOA owed them no fiduciary duty. Additionally, the fraud and business interference claims failed because there they failed to show justifiable reliance and the third-party interference that plaintiffs alleged was with their own consultants.