Court of Appeal: Trial Court Appropriately Exercised Discretion Denying Plaintiff's Attorney Fees
in Employment Law by Timothy Reuben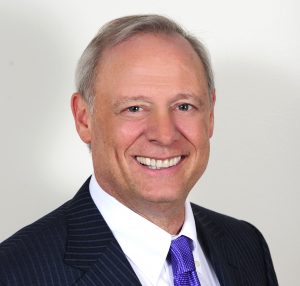 Coming out of the California Court of Appeal, Fourth Appellate District, Division Two, the Court of Appeal determined in Bustos v. Global P.E.T., Inc. (Dec. 22, 2017, No. E065869) 2017 Cal. App. LEXIS 1168, that the trial court appropriately exercised its discretion when it denied the plaintiff's request for attorney fees even though the jury found on a special verdict that discrimination was a substantial motivating factor for his termination, but also returned a verdict for the defense on all claims.
Despite not prevailing on any of his claims, the plaintiff still sought $454,857.90 in attorney fees. Under the California Supreme Court's ruling in Harris v. City of Santa Monica (2013) 56 Cal.4th 203, the trial court has the discretion to award the plaintiff attorney fees in a California Fair Employment and Housing Act (FEHA) action if there is a showing that discrimination was a substantial motivating factor, even if the discrimination did not "result in compensable injury."
The Court of Appeal clarified that while the holding in Harris is broad, the trial court has the ultimate discretion as to when it should award plaintiff's attorney fees when there is a finding of discrimination. Instead of looking merely at the jury's special verdict form, the trial court should focus on who prevailed "on a practical level," including monetary or equitable relief, or if the plaintiff realized his or her litigation objectives. Here, the plaintiff obtained no relief, neither monetary nor equitable, and so the trial court's decision not to award attorney fees was affirmed as within its discretion.