Court of Appeal Clarifies Wage and Hour Class Action Expert Qualification
in Employment Law by Timothy Reuben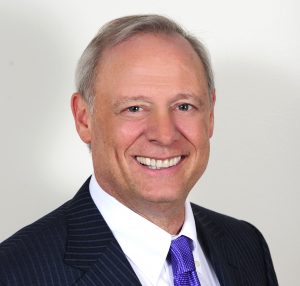 The California Court of Appeal continues to favor class certification in the recent ABM Industries Overtime Cases ___Cal.App.5th___ [2017 Cal. App. LEXIS 1165] coming out of the First District, Division Four, published January 10, 2018. This trend will continue to be costly for businesses to defend class action claims.
In ABM Industries, the Court of Appeal held that the trial court abused its discretion when it excluded plaintiffs' proposed expert witness. The trial court's mistake was that it focused on how the proposed expert failed to show he had any formal training or degrees to qualify him to review the vast timekeeping and payroll data at issue in the case. The Court of Appeal focused more on his actual work experience, which included the maintenance and analysis of complex transactions and data, and that he had previously qualified as an expert in two other cases. This is consistent with the case Sargon Enterprises, Inc. v. University of Southern California (2012) 55 Cal.4th 747, where the California Supreme Court held that a trial court must act as a "gatekeeper" to exclude "clearly invalid and unreliable" expert opinion. But once the expert passes the threshold showing of expertise, i.e. gets past the "gatekeeper", the actual extent of the expert's qualifications go to the weight of the evidence, not the admissibility of the expert. Thus, while a lack of formal training or degrees may ultimately affect the expert's credibility with the fact finder, it does not by itself prevent the admissibility if he demonstrates his expertise with his prior work experience.
The ABM Industries Court went on to hold that the exclusion of the expert ultimately prejudiced the plaintiffs' class certification motion because without the expert's extensive data analysis, plaintiffs could not prove that common issues predominated the class. The Court also found that the class was ascertainable because there were reasonable means of identifying potential class members by objective characteristics and common transactional facts.